.
Did you guys know that the old English term for butt
erfly was buttorfleoge and they called these butterflies milk thieves.
Germans also believed that witches could take the form of a butterfly to come and steal their dairy products.
Ahhh.. no wonder they are so pretty
Today I'm a little disappointed =(
I went over to the American museum of natural history's website to look at the live butterfly cam and found out it's been taken down. It got me thinking that this time around when I get my shipment of larves in I should set up a live webcam so everyone can view 'em. I really don't know why I didn't think of it before. Oh well, better late then never. I'm also starting on a line of butterfly inspired necklaces . I picked up the supplies to make 'em two days ago. They should be available in my Etsy store next week. I also want to share some butterfly related items with you guys that I found online.
The first one comes from
She has a store with the most amazing butterfly handmade items I've seen in a while.
The one I'd like to share here are little butterfly wings for you're Blythe doll .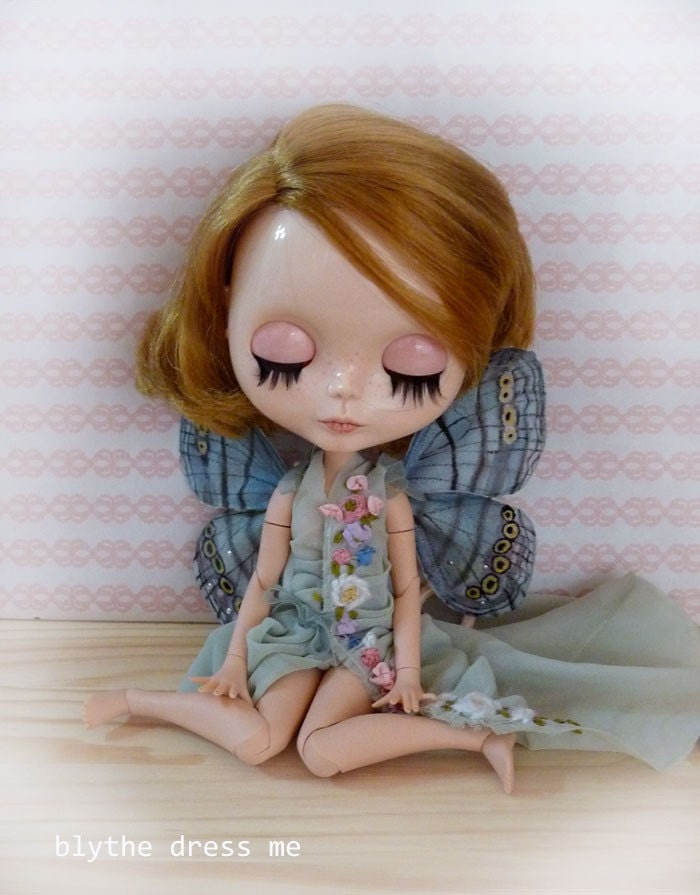 http://www.etsy.com/people/Suryani?ref=ls_profile
This next one I found on eBay It's an ooak art Blythe doll by AnniedollZ

I also recently came across this store

She makes handmade hair clips , rings , cuffs ..she does it all . I really love her Flutter Butterfly
3-D hair clips http://www.etsy.com/listing/79333150/pick-3-butterfly-hair-clips-custom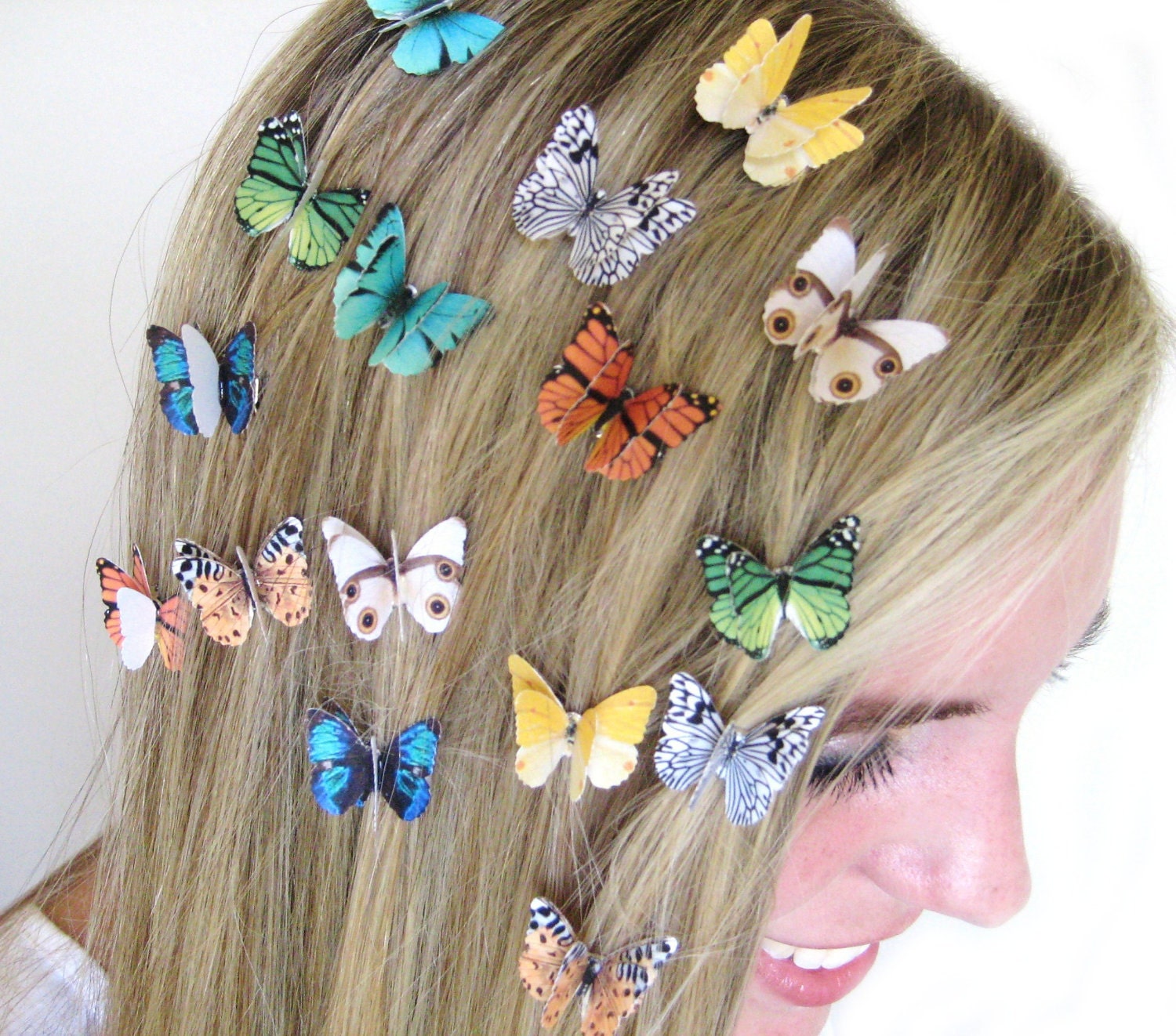 A few years back I made butterfly hair clips using swarovski rhinestones. But I must admit I love her 3-D design, a lot!
And for those of you who want butterflies around you're eyes you might like these for you're lashes!
http://www.etsy.com/shop/CatsMeow1940?ref=seller_info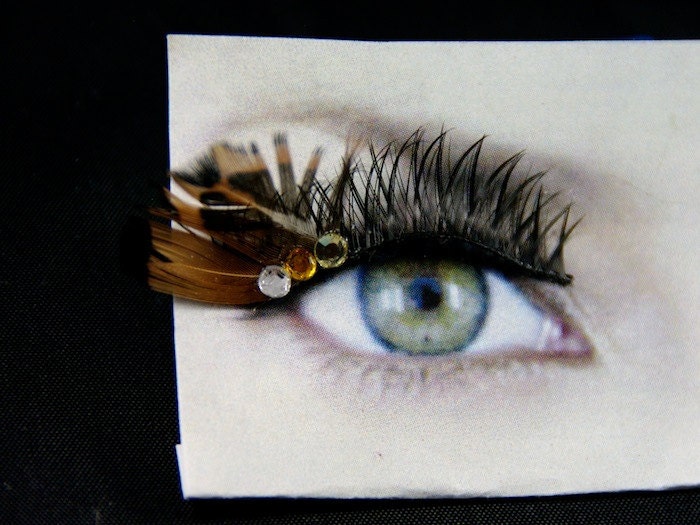 My last item is not butterfly related at all but I think you guys should stop over and see this woman's work. She makes whimsical doors that you can put up around your house to attract fairies .
Now who doesn't want that,lol.
http://www.etsy.com/people/Claybykim