Something amazing happened today and I just can't believe it!
OK, I was writing in my journal and as I looked up I happened to notice this bird. Jet black, tho' way too small to be a crow. And tho it did resemble a crow it didn't caw. It made some other call that I never heard before. Then again, it could very well had been an adolescent crow? Maybe it just wasn't able to caw yet
. Hmmm....I wonder if it was a raven!!!
Darkness
Falls
upon
me
N
ight and fog surround me A walk through the cemetery
T
all stone crosses remind thee
T
hat death is no mystery
A
s real as any reality(may) be..
Copyright ©2012Avabunny
Speaking of ravens,there's a movie co
ming out about Edgar Allan Poe.well,actually about the stories he wrote.
It's about a serial killer that bases his killings on Poe's writings. I'm gonna go check it out at the end of the month.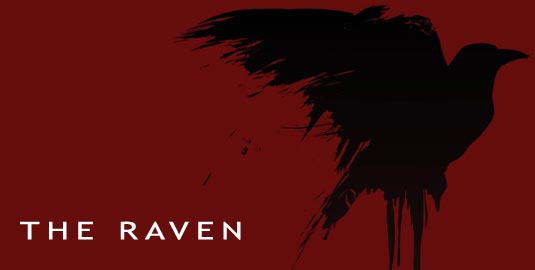 I have also decide that I'm going to give my Blythe doll a makeover using Poe's poem the raven as inspiration.
I'm going to reroot her hair with natural suri alpaca hair. I found the perfect color too!, it's called nighttime.
You wouldn't believe it but I had the hardest time finding a black color made out of alpaca hair.
I will also be changing her eye color. I'm kinda torn between two colors.
One is a custom blue set by pattyparis
http://www.etsy.com/listing/69395883/custom-blythe-eye-chips-set-a001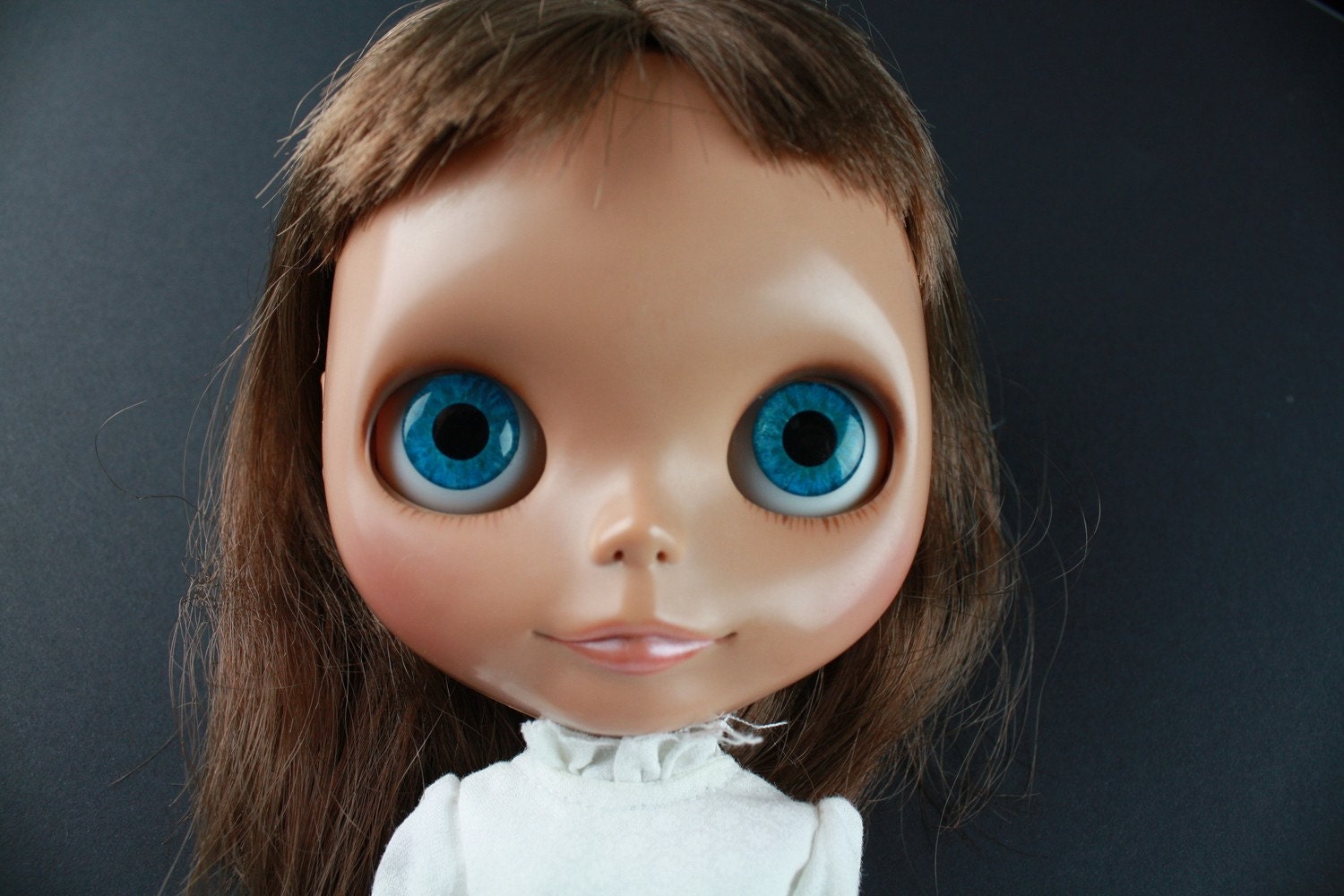 Stunning aye?
Now the other set is a purple gray color called fairy dust:)
http://www.etsy.com/listing/92841138/handpainted-realistic-eyechips-for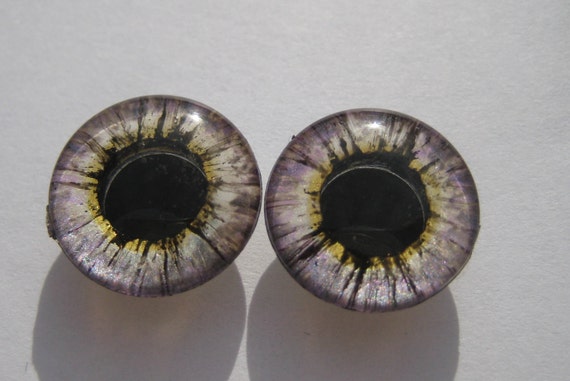 I may go with the blue, perhaps because I always wished my eye's were blue:)
I'v also been shopping around for a dark raven type of dress.
I came across this one on Etsy
http://www.etsy.com/listing/31717480/blytheshops-little-black-dress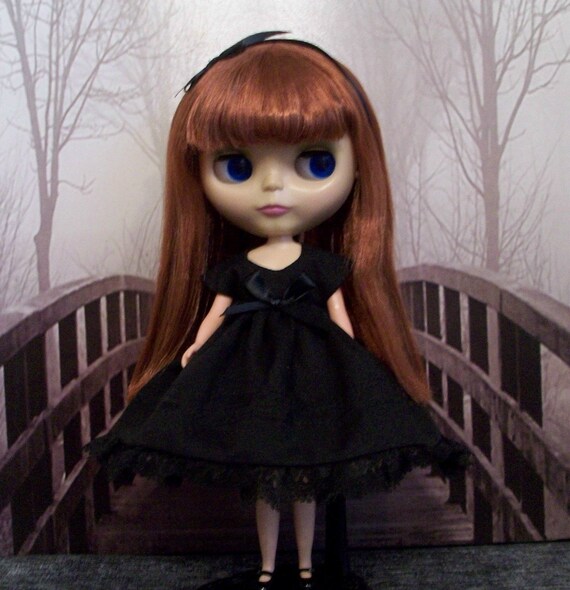 It's a little plain but I still think it's cute:)
I also came across this watercolor painting by littlelulus
Makes me really, really want to start painting with watercolors again. =)
http://www.etsy.com/listing/19478372/twelve-ravens-5x7-print