I don't know if anyone remembers the doll house I bought off eBay a few months back.
The one that I'm customizing for my Blythe dolls. Well, I have been very busy remaking it over.
I have decided to do it up to look
like a traditional Scandinavian house.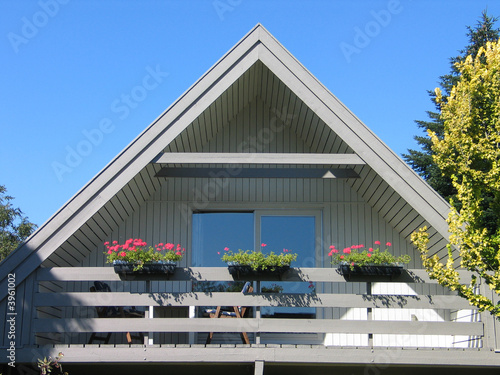 I painted the the whole outside and inside of the house white today.
This was the house before I painted it.
God I hated the green!
This is after I painted it .
Much better *_*
I only have one problem.. since I have now decided to make it into a Scandinavian home
I wanna do the wall white with an etchings. Kinda like the house in the picture down there.
Not to go off topic here but I don't think they should have put a spice rack in the middle of the deer design.
Anyway changing the idea of the house now means I may have to go over the lovely wall paper I had put up. Just in case nobody remembers here's a picture.
I don't know maybe I will leave the one wall the way it is.
Need more time to think it over , good night guys <3